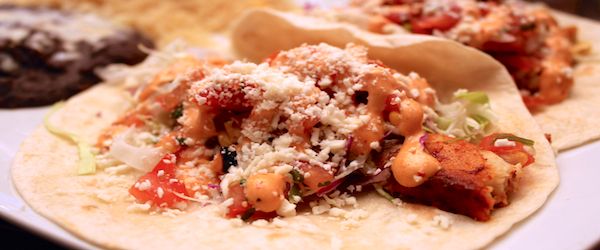 It was a crisp night in Costa Mesa, but La Vida Cantina warmed things up as they invited Elites onto their warm and inviting heated patio for an intimate tasting of food and signature cocktails. From Tostadas de Ahi and a combo of beef and chicken taquitos as an appetizers, fajitas, enchiladas or tacos as mains, and both churros and sundaes for dessert, the restaurant's offering of their most popular items left guests stuffed, but vowing to return for more! Their late night happy hour was all the buzz, and kept some Yelpers there way past the end of the event.
Read what all the fuss was about, view the user uploaded photos or check out the Flickr gallery for a recap of this awesome evening.
A special thanks to La Vida Cantina for their generosity and amazing staff!